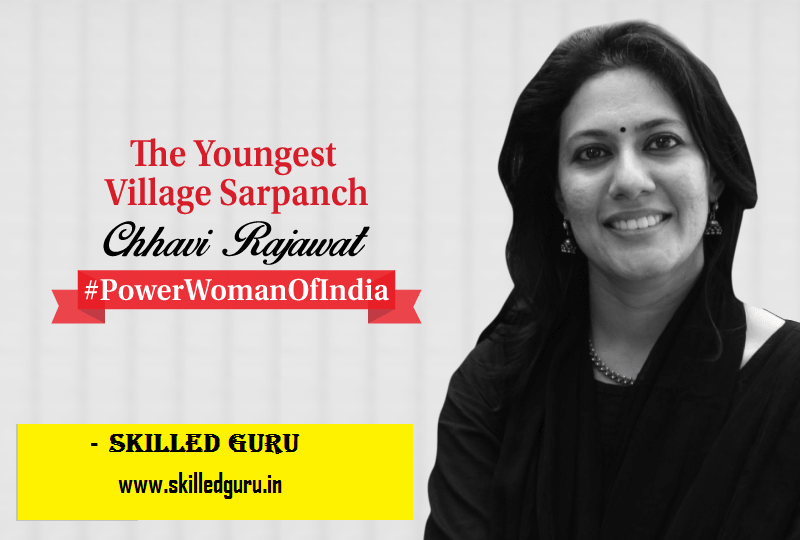 It's very rare that people leave their luxury life and an excellent job just for doing something good for others. In a small village Soda, about 60 kilometers ...
A good communication skill has become a must in today's world. Be it professional or personal life one needs to have a good command over language, especially ...
Every professional person belongs to technical or non-technical background has to face an interview. It's crucial to understand what the interviewer look into ...
Engineering is not as easy as people think. It needs Hard Work, Dedication, and Team Work. When a student enters in engineering field some new words strike his ...
After so much preparation of technical and non-technical interview questions, students are ready to face engineering job interviews. It is critical to ...
Many of us think Comfort Zone is a psychological state in which things feel familiar to a person, and they are at ease and in control of their environment, ...
After four years of college experience, I faced many good, bad experiences that taught me the real meaning of leadership. So, students today going to tell you ...
Do you remember those days when parents force you to make a daily routine timetable and pressurize you to start working according to that timetable? What your ...
Browsing All Comments By:

Skilled Guru