The question that many of us ask ourselves. The question that stays unanswered always because those who know how to answer it never fail. Strongest Reason for Failure.
Let us try exploring and finding the answer to the most reluctant question one can face.
First, we all have failed in some context or the other in life. But some of us were able to conquer their dream, not all. When we fail we try our best to stay relax or average. We all have our ways; some eat when they don't feel right(emotional eating), some listen to music or some just sleep. These are our ways of getting out of trouble. But do we solve our problems like this?
The answer is NO. It's a way of diverting our brain from the truth. We try to attain a feeling of satisfaction from other sources when we fail to achieve it from the desired goal.
"The path to success is covered by steps of failures."
It is true only when you utilize your failure.
"Failure is the biggest support that comes before success."




Steps to utilize your failure
1.

Stop Getting Emotional:
Most people have a habit of getting depressed or feeling weak, sentimental, broken and even much worse when the outcome is not positive. But committing mistake or failure is just a part of learning. If u fail, it's not a big thing because "the group of people who achieve everything on the first try" does not exist.
So why do you feel small, just because some people made it a big deal? Out of a billion population that doesn't know you, hundreds of friends who praise you, a family that loves you, you choose to listen to those people who discourage you & maybe after a few years won't even remember you. The key here is let go. If you stop to cry over these on -existing issues you can, but time won't stop for you. So take a chill pill & ignore the world.





2. Don't listen to your Crying Brain
Well not so happy with your performance, your brain will try to divert you or trap you.
It will result in two things depending on your personality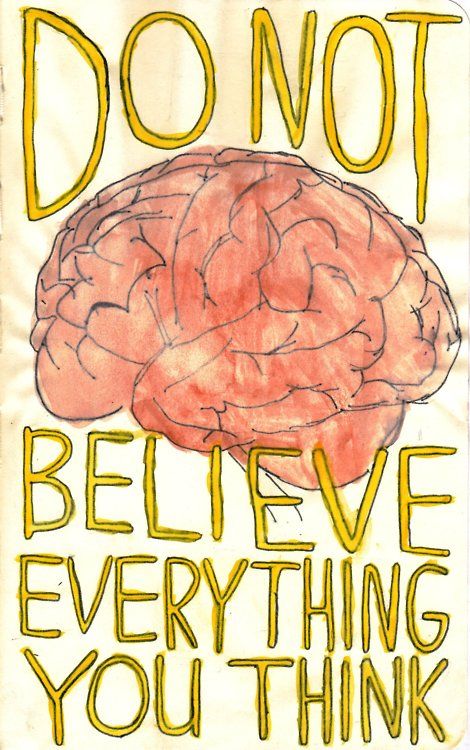 It may tell you to do what makes you feel good example shopping, food, etc. doing activities that cheer you up is ok but getting habituated to it is not. So do relax but keep it short & join the run again as early as possible.

It may trap you, for example, listening to heartbreaking songs, giving a thought again or regretting a lifetime. It's not good at all because this will never allow you to stand up again, rather than analyzing yourself and putting extra efforts you will end giving up. So if that is the case tell your brain –"not this time."
3. Stop Gaining Sympathy

Causes of Failure
Telling others but how hard you tried but could not & gaining sympathy is the worst anyone can do as this step makes you feel comfortable & as well as not guilty. You believe the error was from the universe's end & not yours and you kill all possibilities of talking practical and a second chance.
4. Stop Blaming Luck-It does not Exist
"Locks are never made without keys." If you had problems, there was a solution doesn't matter how hard. If you were unable to achieve, the responsibility s yours simply because it's your life.
People may listen to the reason and sympathize, but it won't matter to anyone. The only thing that people remember will be "you could not"




5.

Go Through it Again
Don't ignore your mistakes as something you can't see rather look at them, analyze and tell yourself "not anymore."
"Failure can lead to either success or wisdom."
Skilled guru appreciates those people who have worked hard even after all the unfavorable hurdles of the world and supported those who would like to beat everything that holds them back.
Skilled guru. Helping you to Change the Game.