Job Interview is one thing everyone has to face while applying for jobs & the craziest part is no matter what to face job interview is scary as there are always chance to fail.
You get a narrow window of 15-20 minutes to introduce yourself, showcase your abilities, prove your worth and enjoy success. Your entire life learnt qualities have to be put at front in this tiny duration of job interview.




Now consider the one on the other side of the table. The interviewer has the responsibility of analyzing you in the same duration, so obviously, he can't rely on what you speak.
Then how does the interviewer do that?
He relies on what you speak & how you speak it. He observes what you speak along with how you behave and the deadliest one how you interact with the surroundings & the interviewer. All these things combined will decide your success. Let me share with you 7 ways in which you can make the interviewer think "you are the right choice" and stand for every job interview. Following are the success tips.



Enter Like you Already Won the Job Interview
While entering the interview hall don't be nervous, don't look down at the floor or at your shoes. Thinking that you don't actually want the job & don't give a crap about it helps a lot. A confident entry will give you a nice first impression and will increase interviewer's expectations which ultimately is a good start for any job interview.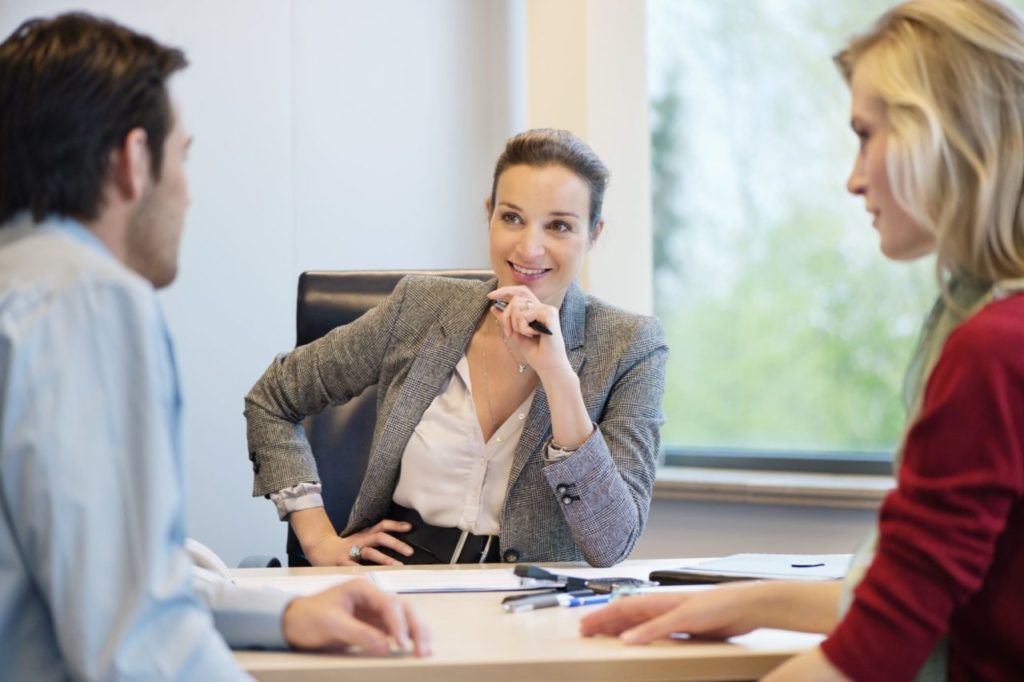 This will prove you are confident & worthy of success.
Conversations Start with a Handshake
Go straight and meet the interviewer. Give him a handshake & to break the ice, start the conversation. Ask him if he liked the college or any other where the job interview is. Don't behave cold or act afraid of him. He is also a human and would appreciate a little empathy. This will prove you are a people's person.
Don't give Answers, Talk to Him
It is the job of the interviewer to ask questions, after all, it is a job interview. But try to have a conversation, ask questions from your side. Show him you are interested in his company and are curious about it.
This proves you are interested in the job. You want success but you don't measure it with money.
(More: THE NO.1 WAY TO GETTING HIRED)
Act a Little Smart
Little things that you do during the job interview reveal your personality. For example, using a paper and pen to solve a question & then leaving it there as it shows irresponsibility but before leaving the job interview hall keeping the things in place that you messed up during the interview like the paper & pen shows responsibility.
 It proves you are responsible for your surroundings and are not a selfish job seeker.




Fail to Appreciate Success
It is a job interview and it is important. Giving a wrong answer to any question can create blunders. That's why if there is any question of which you don't know the answer, simply say you don't because everyone knows you are not Einstein.
This proves you are truthful and courageous enough to commit your own mistakes & you are not afraid to fail.
Don't be too Formal
If the interviewer asks for water during the interview don't just say no and act weird. Be open & casual. Have it.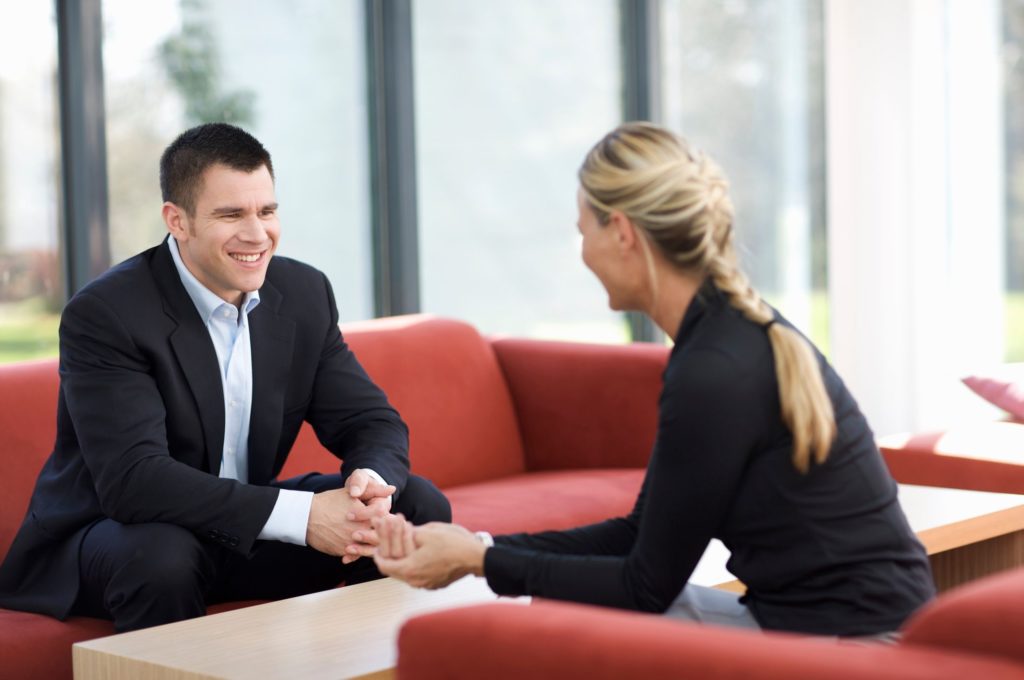 This proves you are not shy and can easily mix with people.




Say a Goodbye, don't be Rude
When the job interview is done, don't act like now the work is finished and rush out of the place. Close the conversation with a nice See you or hope to see you soon.
This proves you are a gentle person and also gives an indirect hint of hoping to meet again.
All these little things leave an expression of you being confident, gentle, open, curious, smart, courageous & a people's person. All qualities of an ideal employee.
Team Skilled Guru wishes good luck for your next job interview. We would be happy to hear how it went.
For More:
[post_grid id="890″]