How to Introduce Yourself in an Interview? 

is one of the Top Interview Questions.
The answer is astonishingly simple.
Just tell him the actually relevant information suitable as per the occasion delivered with honesty & emotion (not crammed up) that justifies your meeting & describes you as a worthy candidate for the appropriate profile/job/company.
That's a complicated statement.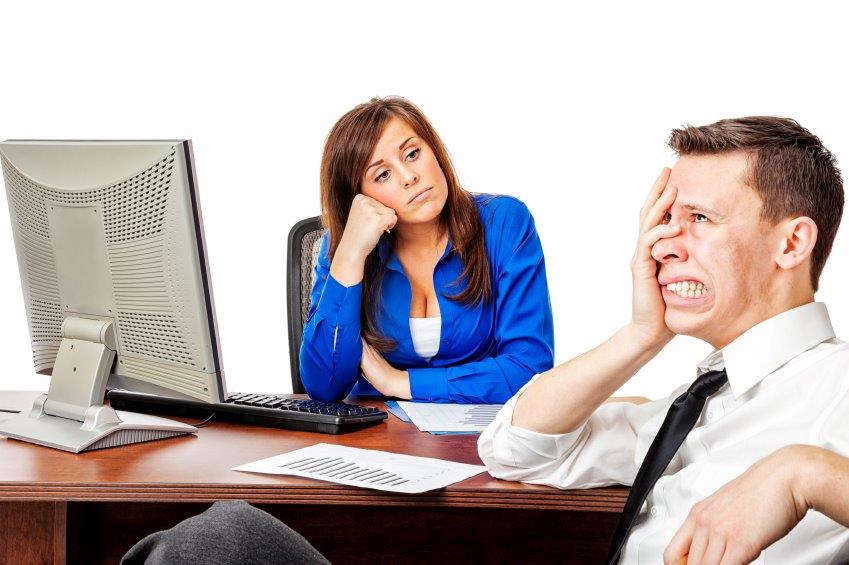 Don't worry. Let's break it piece by piece.
"Just tell him; In Short, Start Introducing Yourself."
Yes, you just only speak, don't pretend to think or make sounds like hmmm while talking. Just simply say as it is natural. Tell him, don't use too much hand movements as you are unable to come up with the right word. It's not sign language; you need to speak. Tell him, don't be shy or nervous, don't look at the wall or keep your eyes down while talking. Talk face to face, confident and answer to How to introduce yourself? 
"True; Key to clear any Interview."
The information has to be true, otherwise in the long run when he will ask you further questions, you will stumble upon your lies.To impress you need not lie. The same piece of information can be interpreted in 2 ways. For example- overweight can be seen as fat or healthy. It's entirely your choice in which direction you mold the interviewer.

"Relevant Information about Yourself"
The information has to relevant. Appearing for a post of designer and telling him too much about your family in Interview Questions just doesn't make sense. Proceed with pertinent information only when you are asked to.
"Suitable as per the Occasion"
Remember you are sitting for The Interview. Don't get unprofessional or just comply with emotional, moral or motivational answers and promises. Be realistic.
"Delivered with Honesty & Emotion."
Seriously, don't speak like a robot. Even if you learned your answers don't talk like you are revising it. Speak like you are conveying it. Be real.
"(Not Crammed Up)"
The worst thing an interviewer can face is hearing the answers again & again just because the majority of people copy it from Google. Give different answers. Have mercy on your interviewer. He has been hearing same answers from such a long time. Show your creativity.
"That Justifies your Meeting."
While giving answers don't indulge in just a conversation, try to highlight your positives and your worth. If he asks 10 give him 11.
Don't be shy about telling him what he has not asked. Only say "May I say something and proceed." If he doesn't open your C.V. say " Sir, would you like to have a look at my C.V or Resume? And proceed. Answer  Interview Questions Simply.
"Describes you as Worthy Candidate."
The interviewer is seeing you for the first time. He doesn't know you. Your any habit, any uniqueness bad or good can be shown as positive. In simple words a practice is good or bad is defined by its use. For example, getting jealous is bad, but getting jealous and using it as the push is right.

"Suitable Profile/Job/Company"
Again remember loving art & applying for a job analyst are not different things. You can use your creativity there. So don't put a filter on your skills. Every skill is a plus point and suitable for whatever job/profile/company you are sitting for.
Comment, Like and Share If you like this article. You can also fill this Form to Get Your Favourite one. Click Here