Starting with some most common but important points that add up to your personality and Light up your Life with Confidence Most Common Points but Important ...
What is Attitude? Attitude is our inward feeling expressed by our behavior. Attitude is our outlook on life, based on our past experiences. It is that which ...
It's funny when we meet candidates who are leveraging Hr Interview tips, they always tell us one of two things... Either they can't figure out how ...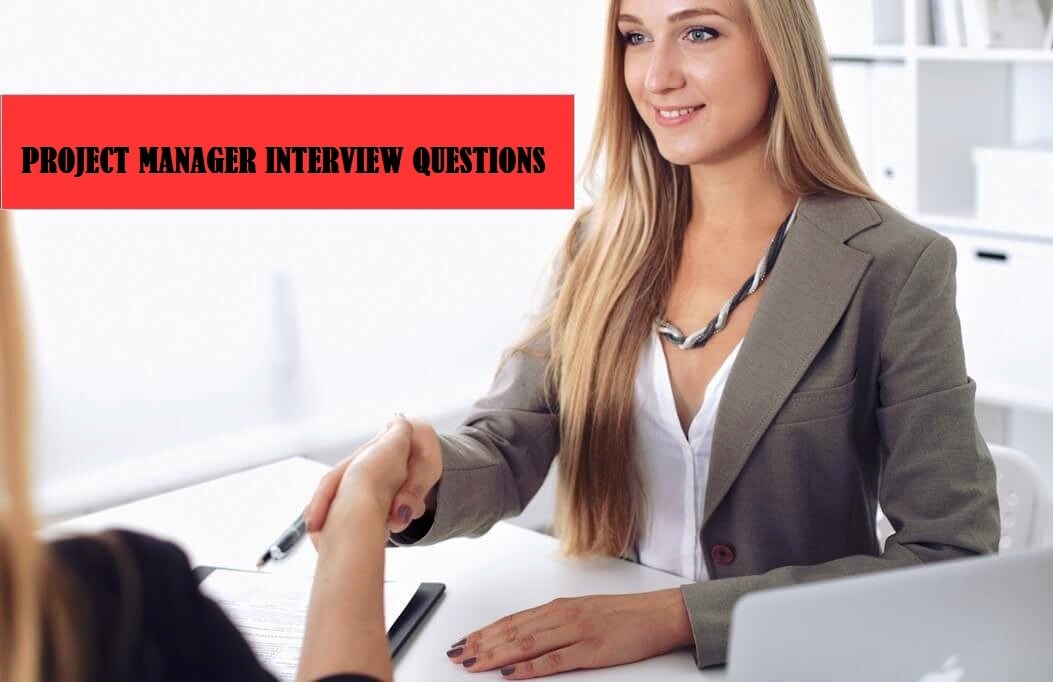 It is the best strategy to analyze and research the project manager interview questions before going for an interview. The project manager is the person who is ...
The skill of effectively managing the team and motivating them to perform an excellent job is the critical requirement in this professional world. Skillful ...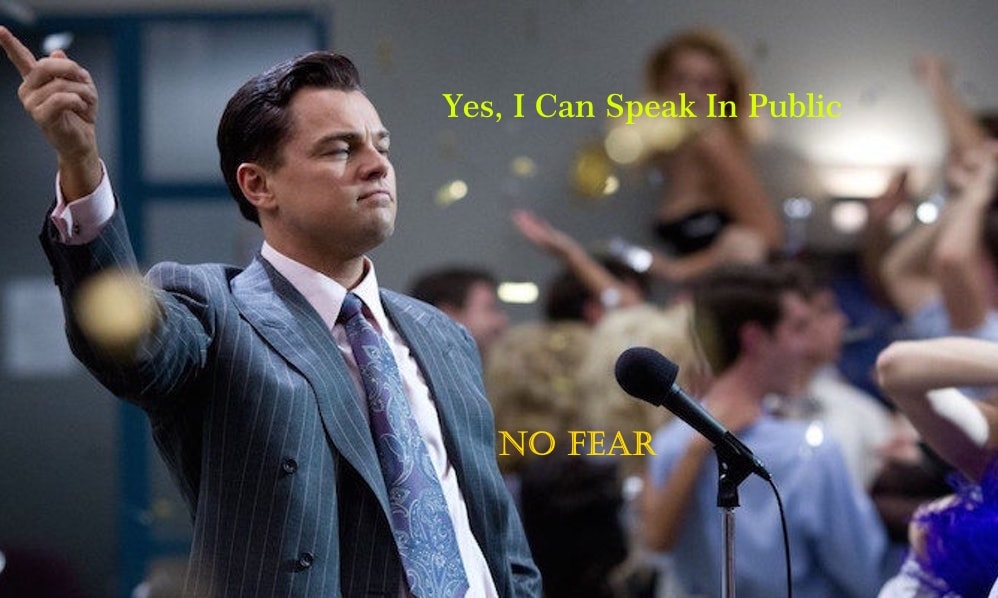 "All the great speakers were bad speakers at first" - Rolph Waldo Emerson It is not a tough task to understand why the fear of dying is inferior to the dismay ...
The CDS Exam (Combined Defense Service Examination) is conducted twice in a year by Union Public Service (UPSC) with the aim to provide career opportunity to ...
The world known scientist Stephen Hawking was an English theoretical physicist, cosmologist and author and Director of Research at the Center for Theoretical ...
If you want to get selected for an interview, you have to prepare for the interview. Without preparation you are nothing. "Practice makes a man Perfect". So, ...
We all have some dreams and Dreams are the reason for one's success. "Dreams are not those which comes while we are sleeping, but dreams are those when you ...
Browsing All Comments By:

Skilled Guru